A sexy gown ready to entice your husband or boyfriend. It supports HDT-SMP clothing physics for that extra flowy feel of viel! Download: BabyDoll for Special Edition
Requirements:
Caliente's Beautiful Body Enhancer - CBBE - Special Edition
Bodyslide and Outfit Studio XP32 Maximum Skeleton Special Edition HDT-SMP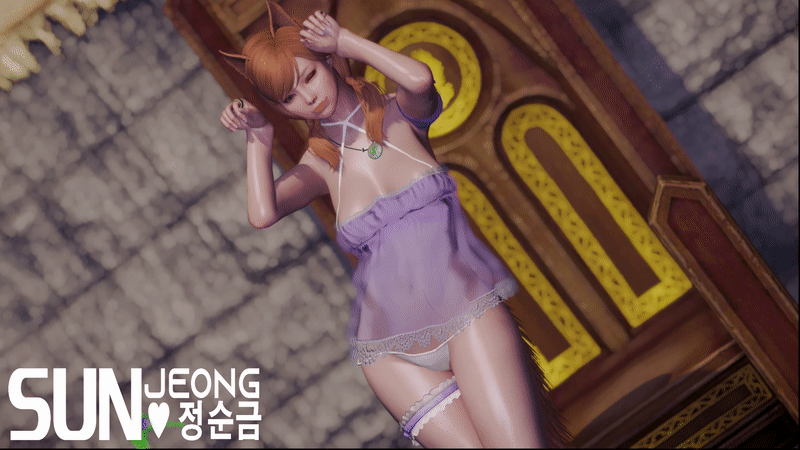 BodySlide: Please build the outfits under the name Night Gown.
Obtain: Craft the outfit in the smithing station with leather components.